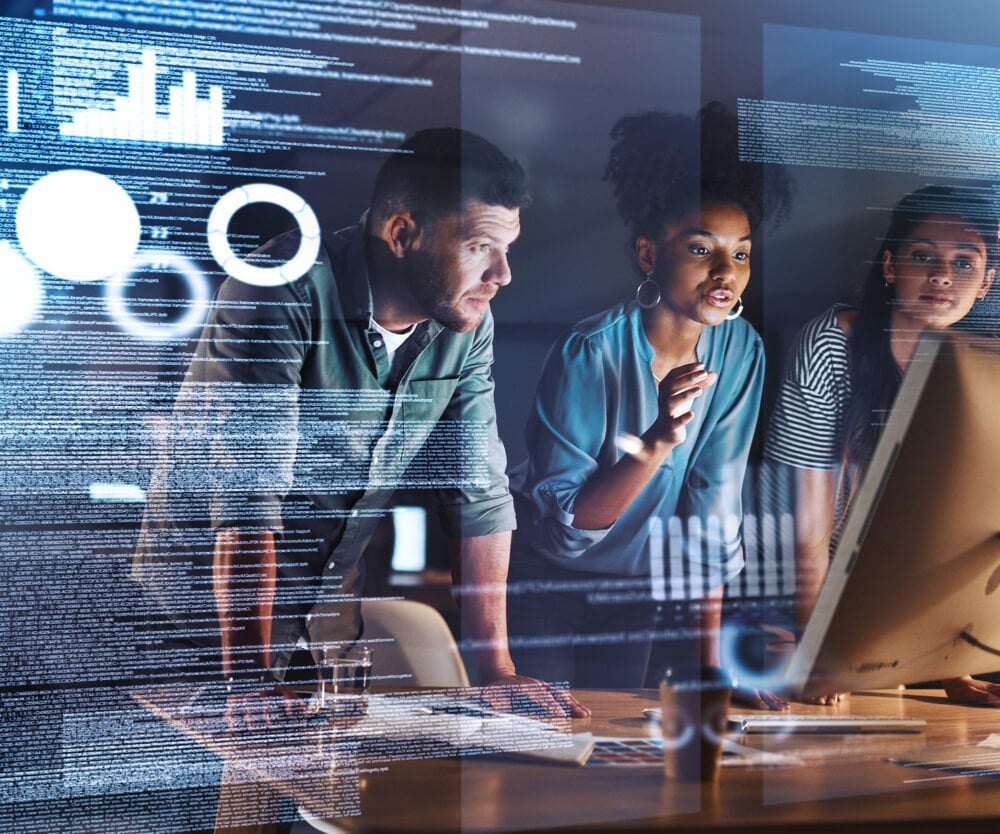 How we do it
High-touch consultancy powered by unique partnerships and proprietary technology is the recipe we use to deliver fast insights and recommendations that accelerate growth.
High-touch consultancy
As a people-first business, our global team is made up of many diverse talents who can't wait to share with you their deep industry knowledge and experience of working with some of the world's biggest brands. From data scientists to marketing effectiveness experts, our people bring our technology and partnerships to life.
Unique partnerships
We have an impressive list of partners that we use to supplement our offering. Get unique access to resources within the WPP family, including specialist AI and data capabilities (eg. first-party, supply chain, and e-commerce). Outside of WPP, we have a carefully curated roster of partners covering data, media, and technology.
Proprietary technology
Our tech stack – decision-making platform Gain Theory Interactive, advanced analytics platform ROVA, and data platform Gain Theory Data One – has been carefully built to serve a variety of needs.
In practice, how we work with brands can be broken down into three phases:
01. Prepare for success
02. Build a robust platform
03. Empower decision-making
01. Prepare for success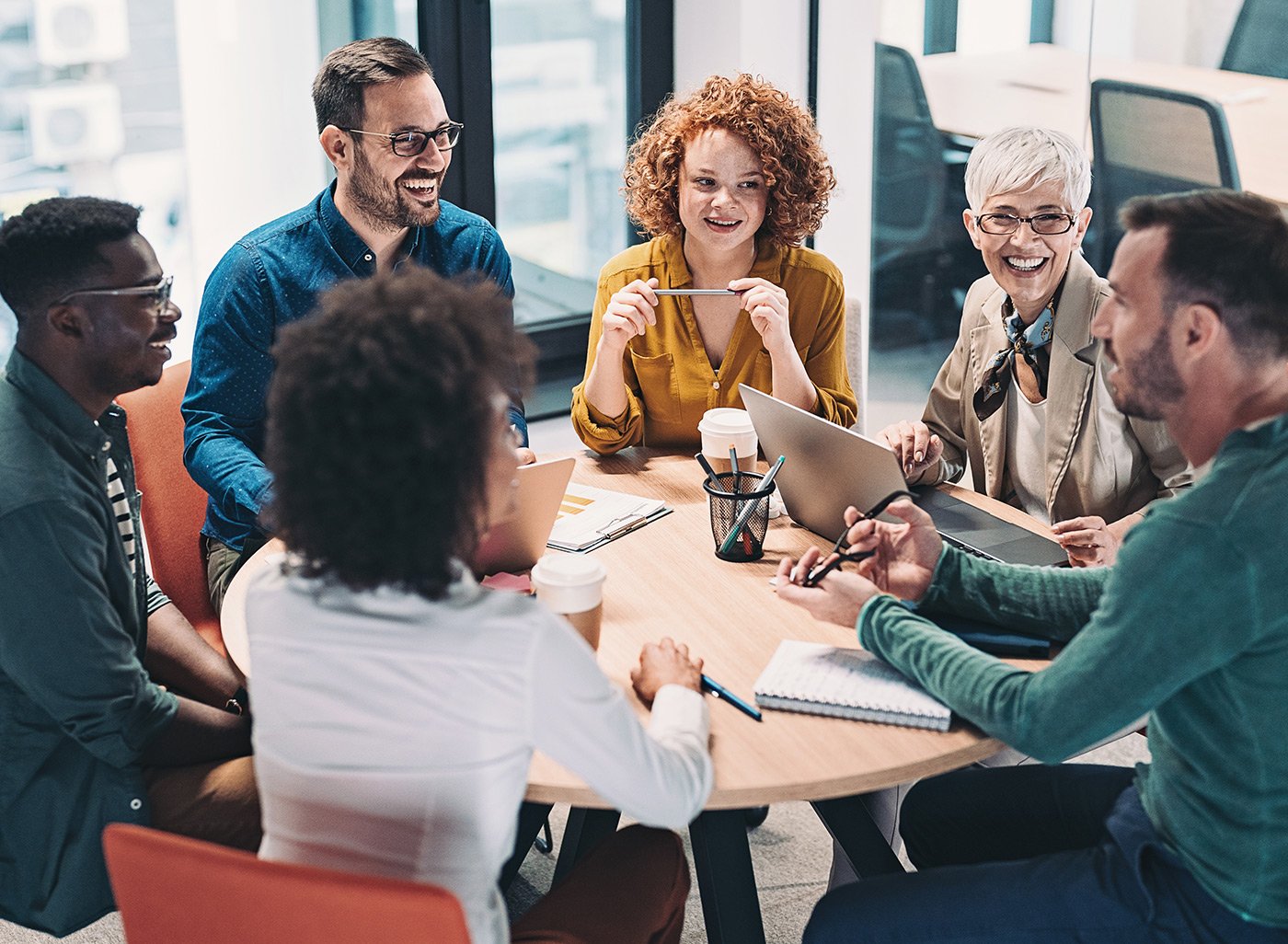 Our team will work with you to assess your needs and align on what you require to reach your goals. Through interviews and workshops – which include access to our MEI tool – and a data audit, we will develop a roadmap and provide the relevant training that will set you on the path to success.
02. Build a robust platform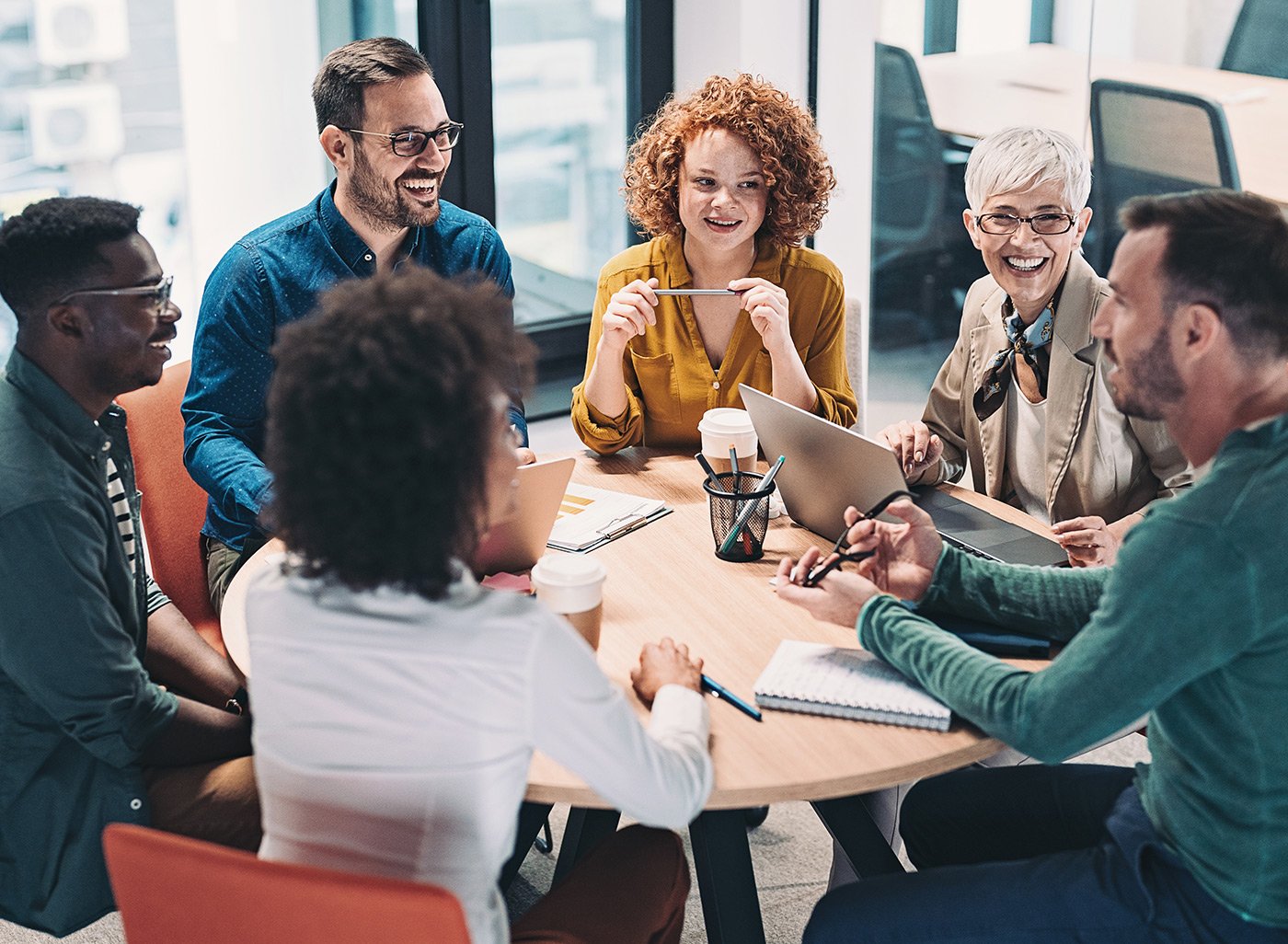 Gain Theory Data One's automated data ingestion and quality assessment capabilities ensure accurate and consistent data. ROVA then applies advanced analytics, machine learning, and statistical modelling techniques to pinpoint key insights.
03. Empower decision-making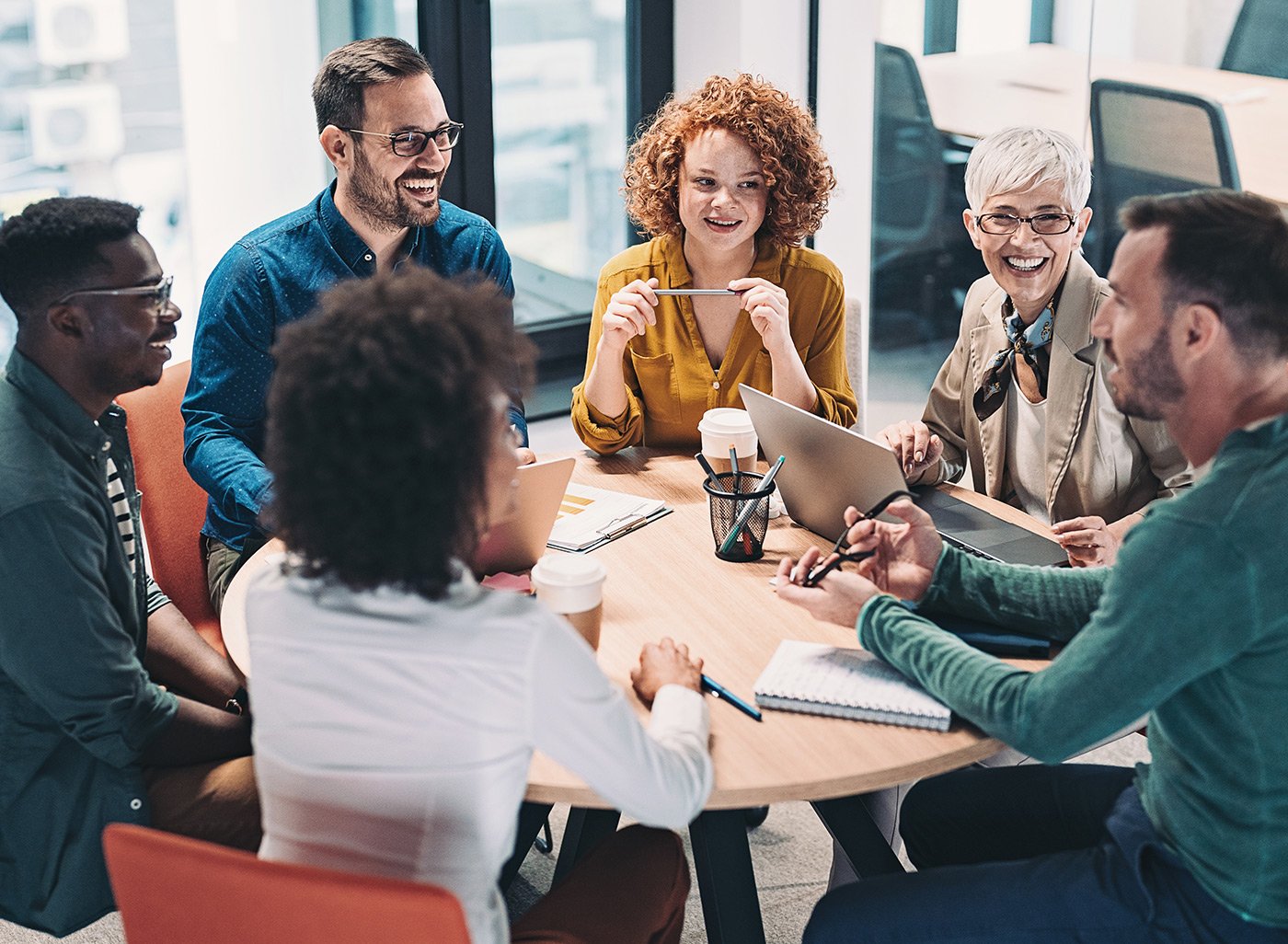 Gain Theory Interactive uses data visualizations to showcase these insights and recommendations in a simple but effective way. By working with our consultants, you can then make better data-informed decisions about current and future investments.
Read more about GTI
Technology deep dive
Our tech stack comprises three platforms that reflect three distinct capabilities that we offer: data excellence, advanced analytics, and speed to insights. These platforms are available as single modules or as an end-to-end offering depending on your requirements and can be licensed to those wishing to in-house specific skills.
Our decision-making platform
Intuitive and easy-to-use, GTI shows the insights created by our advanced analytics platform alongside actionable recommendations via granular and aggregate visualizations. As well as viewing the performance of current investment decisions, you can use GTI to forecast the performance of, and create scenarios about, future decisions. By providing a single, unified view, GTI enables you to make tactical changes to a current campaign or build more resilient marketing plans for the future. GTI is an opensource platform that can take any modeling outputs and provide the insights and recommendations you need to make better decisions.
Our advanced analytics platform
ROVA utilizes the latest machine learning and statistical modeling techniques to identify insights in your data, which are then fed into GTI. Hierarchical models answer both long-term strategic and short-term, performance-related questions, while Bayesian models improve the granularity of insights. ROVA can be hosted by Gain Theory or behind your firewall to meet company data security requirements.
Our data platform
Gain Theory Data One (GTD1) collects and processes data that can be sourced from clients, third parties, public sources, and WPP. It supports automated data collection and integration, including quality assessment checks, to ensure our advanced analytics platform uses a consistent dataset. GTD1 also alerts our data teams to any issues so that they can be corrected quickly at source. Overall, the platform has reduced data processing time by 70%.