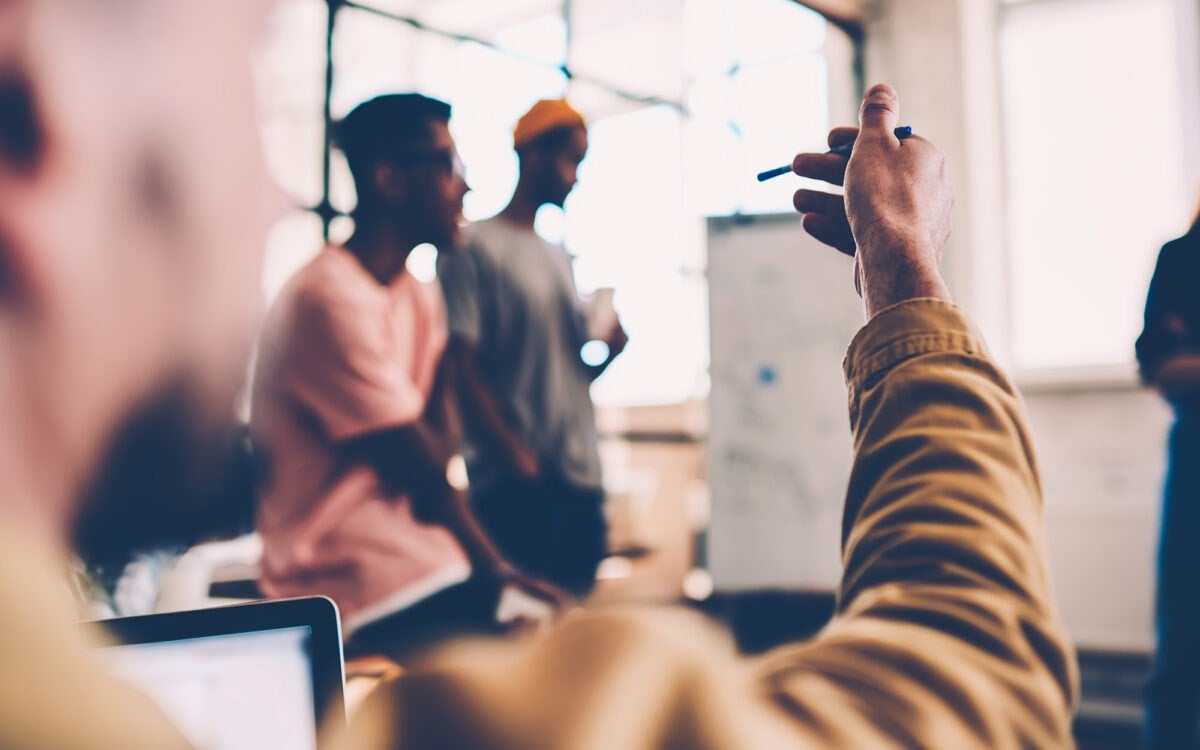 Who we do it for
Client work
We work with ambitious brands – those that deliver profits above their industry average – and people from a wide variety of sectors. What connects them all is a desire to use data-informed insights to accelerate growth.
Our work with clients usually starts with a question – check out how we are helping to answer some recent ones:
Here are some further examples of our client work:
We can help you to overcome a wide range of challenges:
Marketing and growth

Advertising and media

Sustainability

Pricing and promotions

Sales

Consumer insights

Human resources

Data and analytics
Marketing and growth
Find the data signals that will help your business to navigate uncertainty
Advertising and media
Measure and optimize all elements of advertising, from national, brand level impact down to individual creatives, platforms, and publishers
Sustainability
Determine the impact of ESG programs on business performance
Pricing and promotions
Analyzing the effectiveness of current and future strategies
Sales
Assess the markets and partners that will drive success
Consumer insights
Unearth the audience groups that will drive growth
Human resources
Optimize processes and understand employee drivers
Data and analytics
Create the foundations on which better decisions can be made
Ready to expand your horizons?
Sign up to our monthly newsletter.
Sign up to our
monthly newsletter