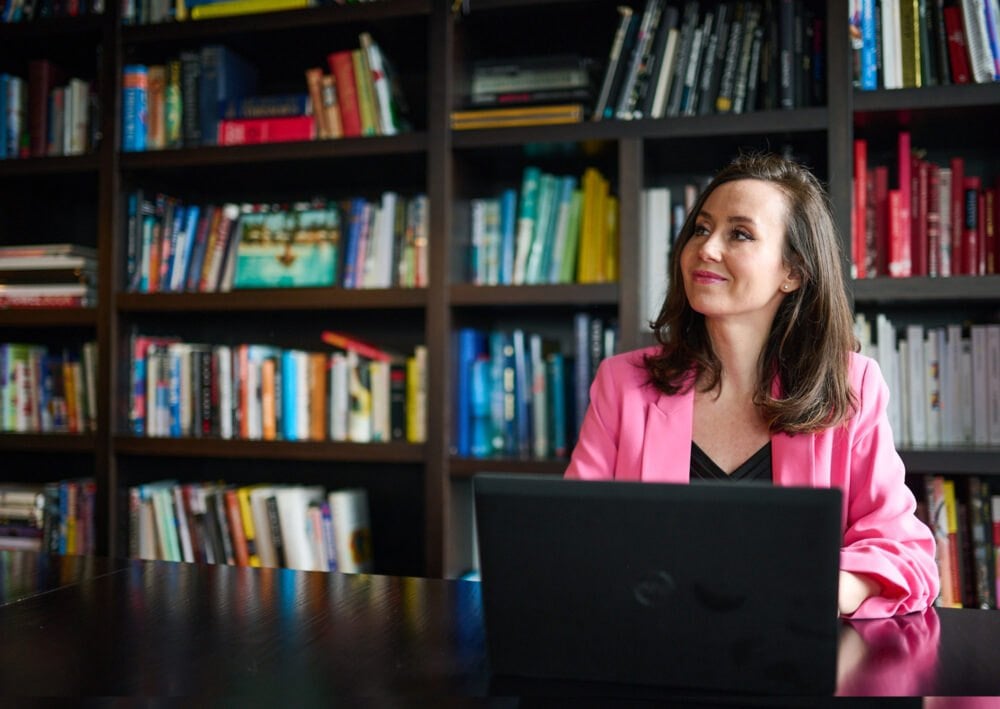 Who we are

Our company
Gain Theory is a WPP-owned marketing effectiveness and foresight consultancy.
With a heritage dating back to 1973, we are a global business united by a common purpose: to accelerate our clients' growth by putting data-informed insights at the heart of every investment decision they make.
The Gain Theory Advantage
We believe five elements combine to make us stand out from the crowd:
Foresight focused
Understanding what has happened (hindsight) and why it happened (insight) are table stakes when it comes to marketing effectiveness. What sets us apart is our ability to help you plan more accurately for what might happen next (foresight).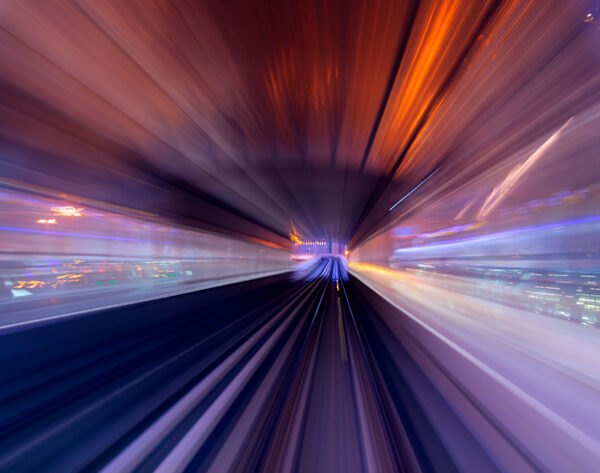 Proprietary technology and solutions
Our marketing effectiveness roadmaps, data and advanced analytics capabilities, and decision-making platform enable us to serve a variety of complex needs at speed and at scale.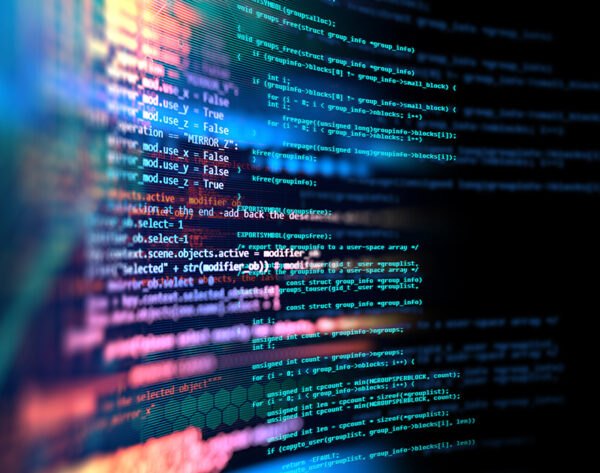 High-touch consultancy
We pride ourselves on being trusted advisors to our clients. Our experienced teams add demonstrable value at every step of the journey thanks to their deep industry knowledge and expertise.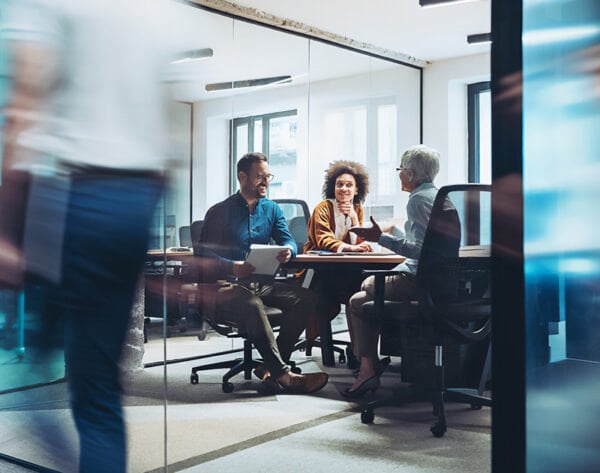 Exclusive partnerships
Being part of WPP gives us access to a range of data, expertise, and tools that we use to augment our solutions. Alongside a carefully curated roster of external partners, our clients have unparalleled resources to tap into.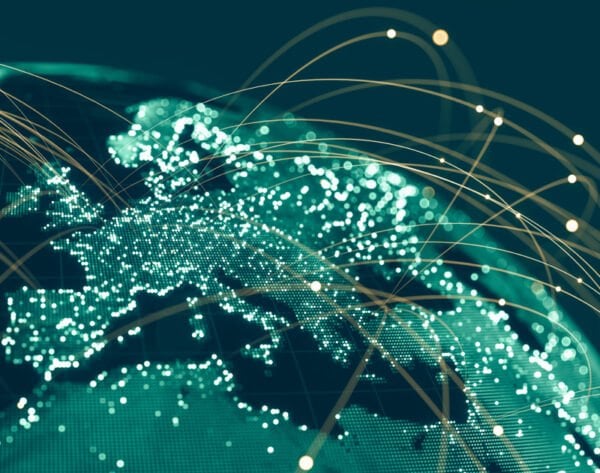 Business-wide challenges
Increasingly, we are using our capabilities to improve decision-making for a wider range of stakeholders. From employee retention to sustainability, we can measure and optimize different processes across your business.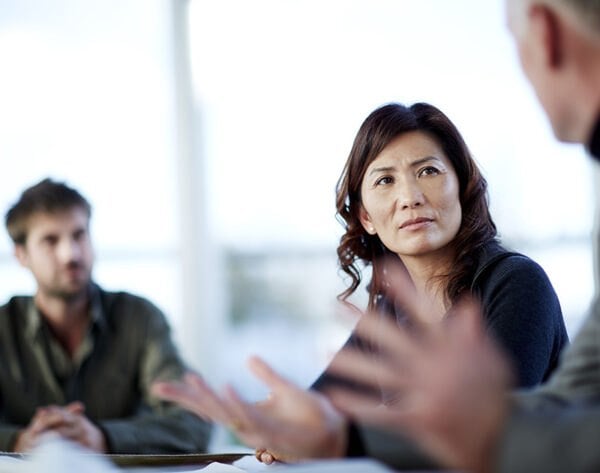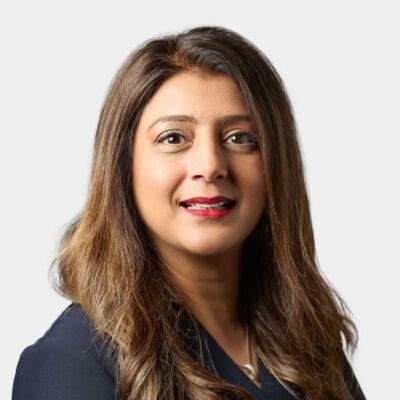 "I'm proud to lead a team who are passionate about driving data-informed growth and redefining excellence in marketing effectiveness"
Manjiry Tamhane
Global CEO