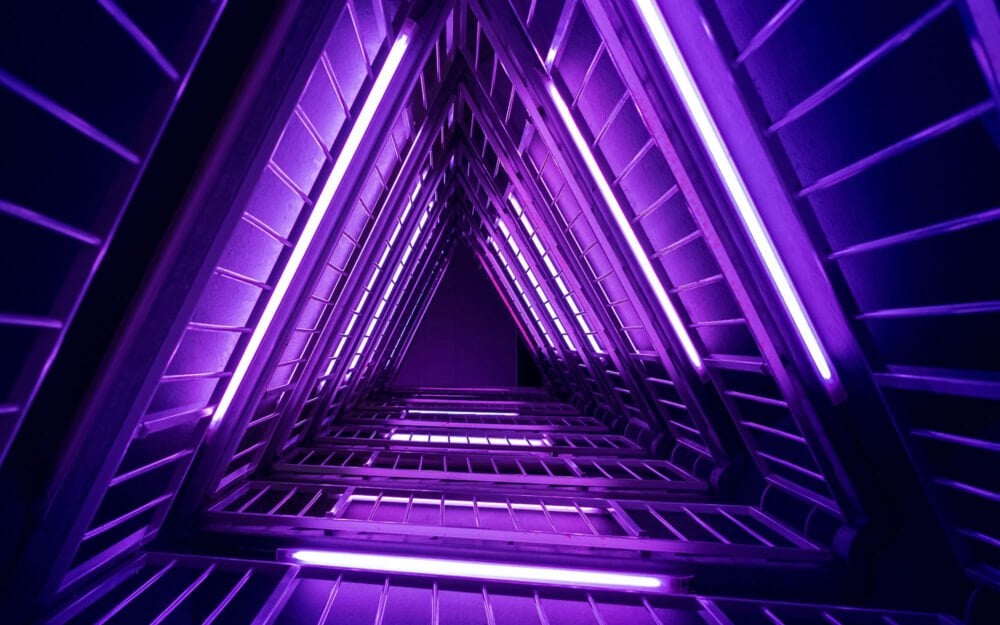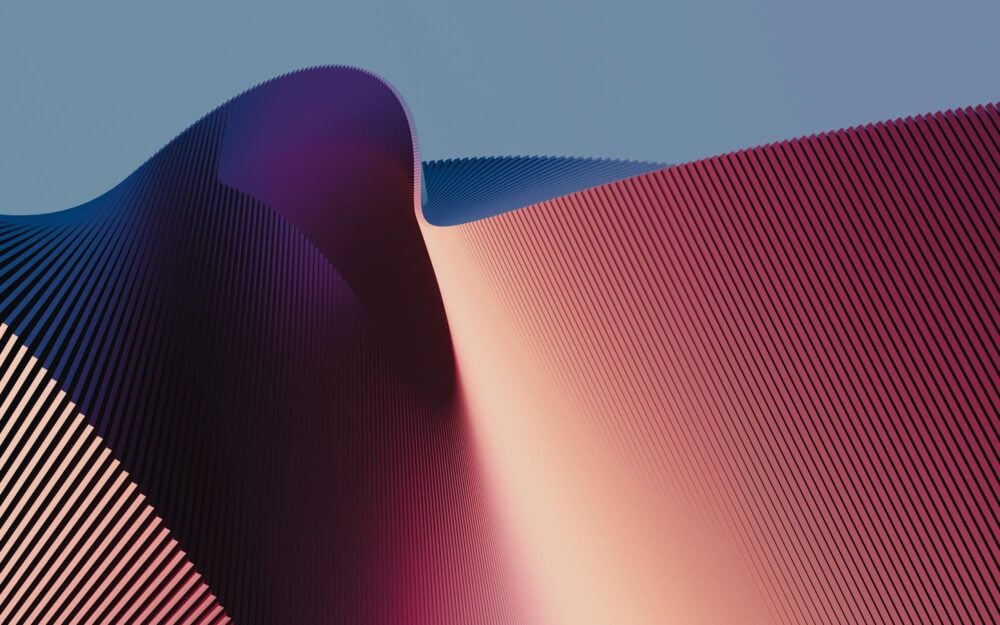 We accelerate growth for ambitious brands
We are a global marketing effectiveness and foresight consultancy with expertise in data, advanced analytics, and technology. We empower smarter, data-informed marketing investments.
---
Gain Theory named a
Leader

in The Forrester Wave™:

Marketing Measurement and Optimization, Q3 2023.
---
in client value generated
---
client recommendation score
We work with ambitious brands
Using our award-winning solutions, you can:
Focus on measuring what matters
---
Increase speed and quality of insights
---
Create value over the short and long term
---
Interested in our
award-winning solutions?
Meet our people
Manjiry Tamhane
Global CEO
As Gain Theory celebrates 50 years of innovation, Manjiry looks back on some of our key milestones, highlights the importance of diverse thinking, and explains why a Cadbury advert impressed her.
Ready to expand your horizons?
Sign up to our monthly newsletter.
Sign up to our
monthly newsletter