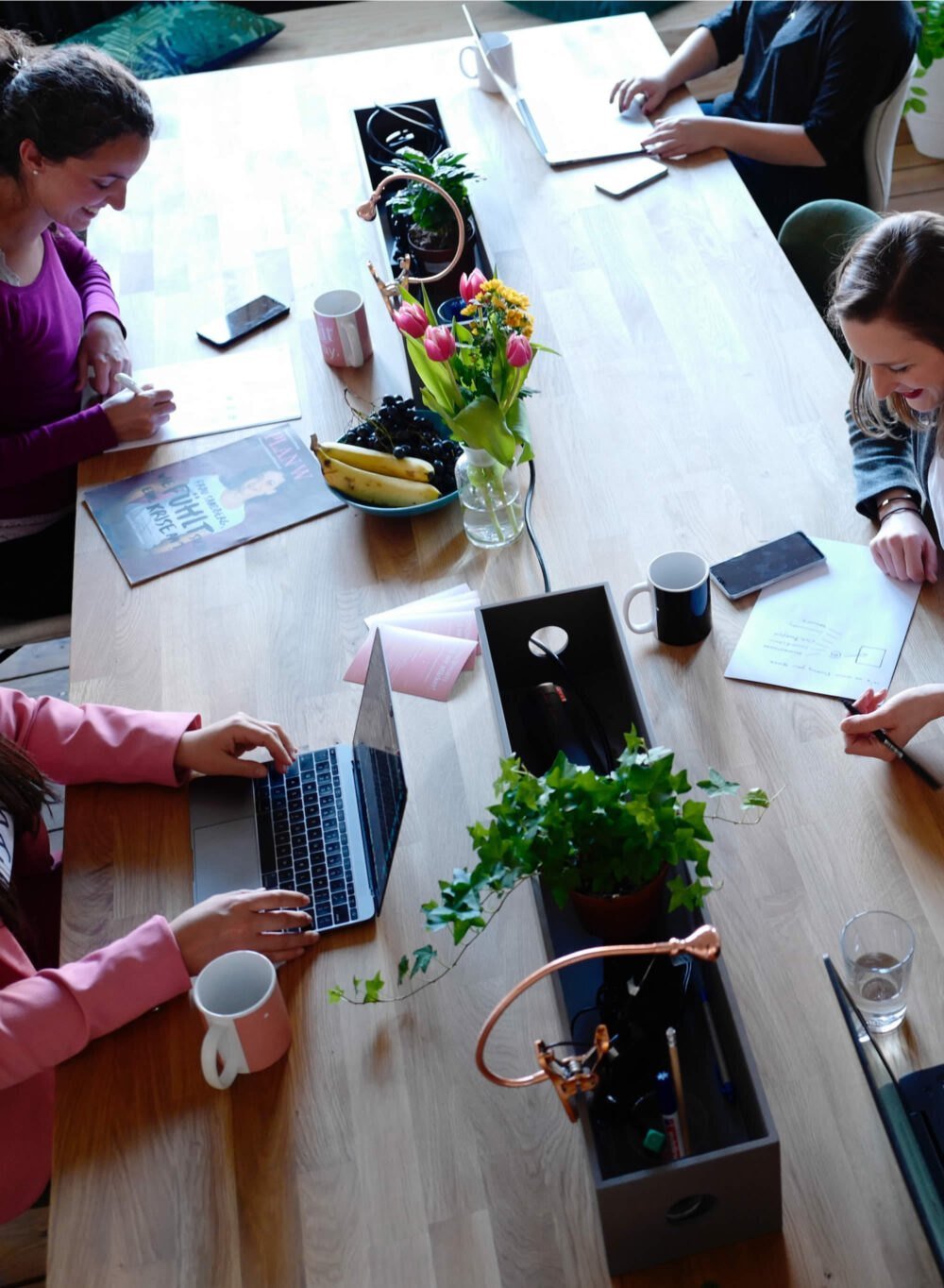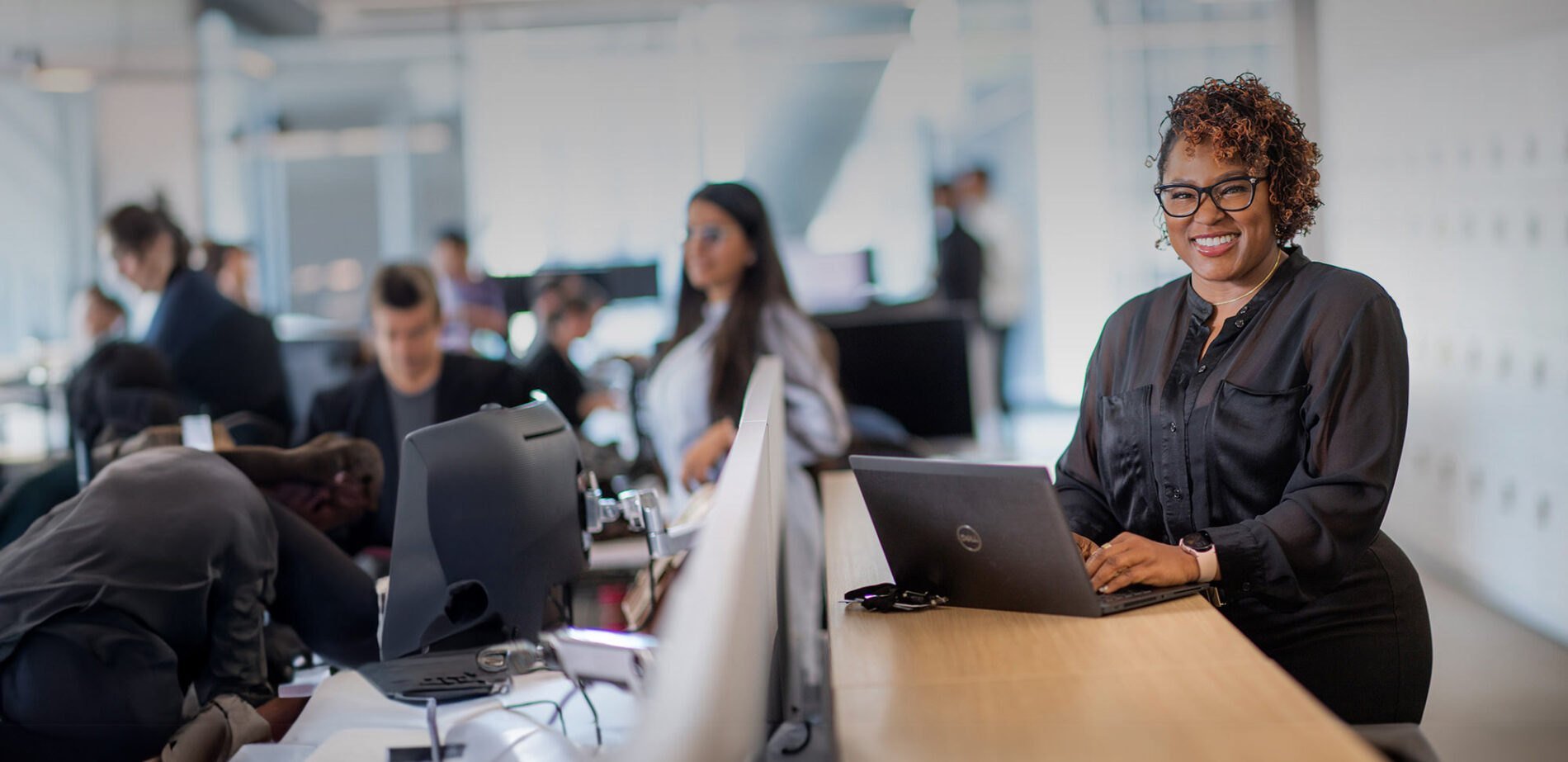 Our people
We believe in the power of an inclusive, diverse team to deliver fresh thinking and innovative solutions.
Our people come from different backgrounds, possess unique skills, and contribute to delivering ambitious growth for ambitious brands in a range of different ways. Below, four Gain Theorists share their stories:
Matt Chappell

Managing Partner, London

Marina Stuefer

Senior Partner, San Francisco

Saravanan Chandran

Senior Director, Singapore

Nicola Beere

Manager, London
We're proud to have an employee engagement score of 9/10 currently, but we know there is always room for improvement. Here are two ways we make this happen:
Creating a sense of belonging for all
Roots is an employee-led collective of racial equity advocates. We accelerate the growth of our ethnically diverse people by empowering them to fulfil their potential, and by building a diverse, inclusive culture centered on belonging. We advocate for compassionate change by combining data and human stories to raise awareness of societal issues that impact the life chances of our ethnically diverse people. We also collaborate with business leaders to ensure ethnically diverse people are supported throughout the entire employee lifecycle.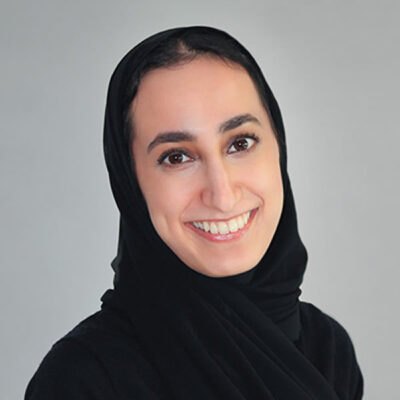 "It's important to me that I work for a company that has an inclusive culture. Roots helps Gain Theory to build a sense of community, makes employees feel as if they belong, and celebrates different cultures and beliefs."
Sofiya Khan
Senior Analyst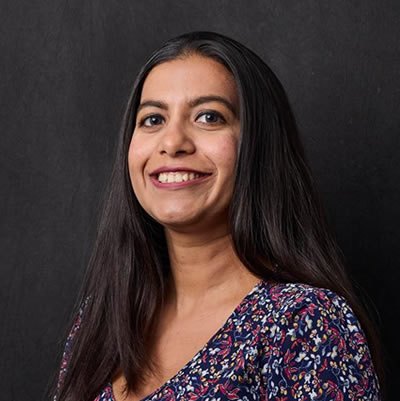 Narrowing the gender gap
Lumena's ambition is to inspire, empower and support Gain Theory women and non-binary people to maximize their potential and accelerate Gain Theory's growth through diversity of thought. We help to raise awareness of key topics, provide mentorship, training, and development, and practice allyship. We also liaise closely with WPP Stella, which aims to help develop and accelerate the careers of our current and future female leaders.
"Lumena helps to promote discussions around identity, power, and privilege in the workplace. It provides a platform that encourages our women and non-binary people to take risks and seize opportunities."
Anmol Ojha
Principal Analyst