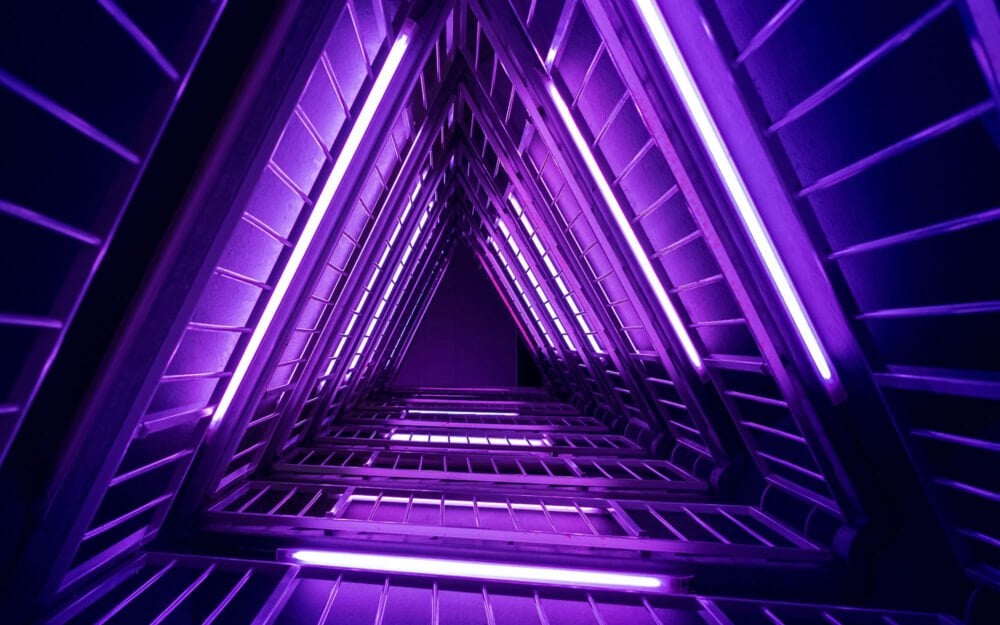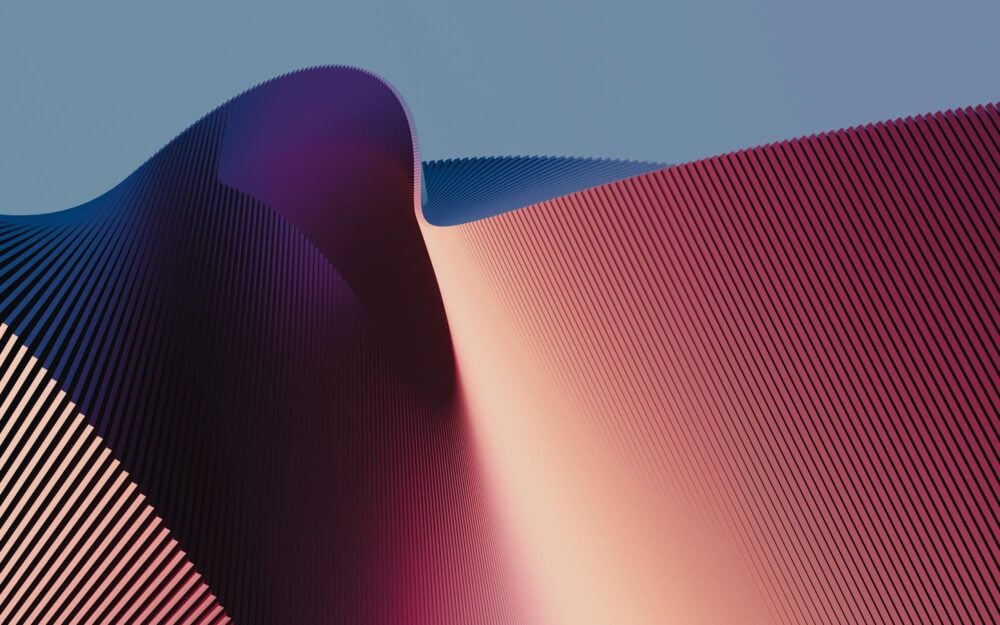 We accelerate growth for ambitious brands
We are a global marketing effectiveness and foresight consultancy with expertise in data, advanced analytics, and technology. We empower smarter, data-informed marketing investments.
---
Gain Theory named a
Leader

in The Forrester Wave™:

Marketing Measurement and Optimization, Q3 2023.
---
in client value generated
---
client recommendation score
We work with ambitious brands
Using our award-winning solutions, you can:
Focus on measuring what matters
---
Increase speed and quality of insights
---
Create value over the short and long term
---
Interested in our
award-winning solutions?
Meet our people
Yulia Shutko
Partner
Yulia discusses how she's helping a retailer to navigate volatility, why she admires a recent McDonald's campaign, and why compassion is a significant skill to have in the workplace.
Ready to expand your horizons?
Sign up to our monthly newsletter.
Sign up to our
monthly newsletter